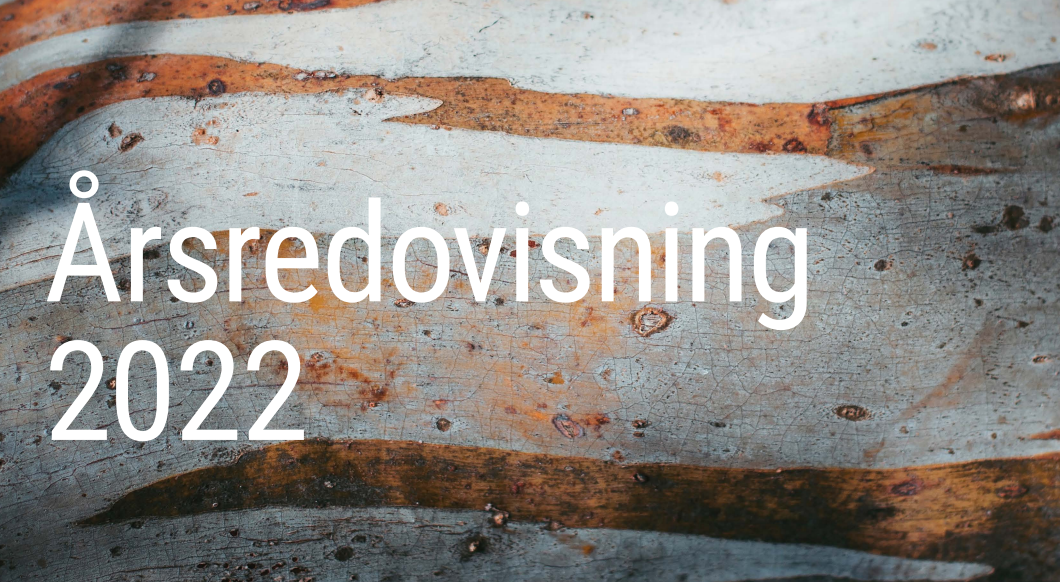 Eternali publish its Annual Report 2022
2022 was the year Eternali took some big steps towards becoming a raw wood material company with great products, great logistics and great customers dialogues. Eternali as a company is well positioned in a vast and expanding market and we are laying a great foundation for a profitable company that is also doing good, said Andreas Forssell, CEO at Eternali.

Read more in our Annual report 2022 (in Swedish).