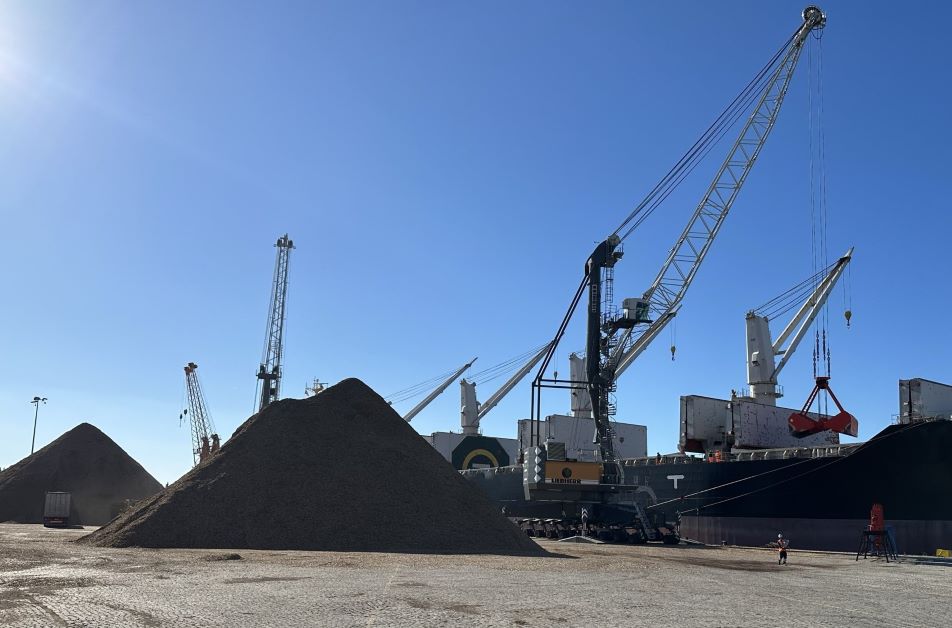 Eternali signs first customer order
Today marks an important milestone for Eternali on our journey to become a global player in the wood raw materials market. We have signed our first customer order for the supply of biomass to a European buyer, see press release. The order includes an initial delivery of 10,000 tons of wood chips, and the plan is to continue with ongoing deliveries in larger volumes after this first delivery.
This means that all the planning and development work is now bearing fruit and we qualify as a sustainable and serious supplier to the global wood fiber market. This is a starting point and it will open up for more dialogues and further contracts as Eternali now launches its operational activities.
2023 has so far involved hard work to convert the plantation assets agreed at the end of 2022 into operational customer agreements and thereby start our cash flow generating business. The market for wood fiber has been very weak during the first half of this year in general, and during the second quarter in particular. Now we see significant lightening in the market and that the market for wood chips is recovering somewhat faster than that for logs, which is why we have adapted our strategy to meet that demand.
Despite the fact that the market has been weak, we have relentlessly sought to find solutions with existing and chased new customer contacts throughout 2023. This means that as the market turns, we are prepared to continue all dialogues and hope to be able to sign several more contracts during the fall and winter. We are in a very good position to meet market demands and look forward to delivering more good news going forward.
Andreas Forssell, CEO Eternali