Eternali is positioned to change the market for wood supply in Europe. The fossil fuel economy is dying. The only substitute available quickly, cheaply, and on a massive scale is based on wood fiber. For materials. For fuel. For energy. We produce fast-growing wood from plantations in Brazil, while protecting pristine natural forest areas. The market is vast, and due to climate-driven change, it is growing rapidly.
Read more about us
We base our business, and our future, on a number of strong underlying trends. These trends can be summarised in a single sentence: The world is crying out for wood fibre. There simply isn't enough. This is where we come in with a unique access to fast-growing eucalyptus.
Read more about us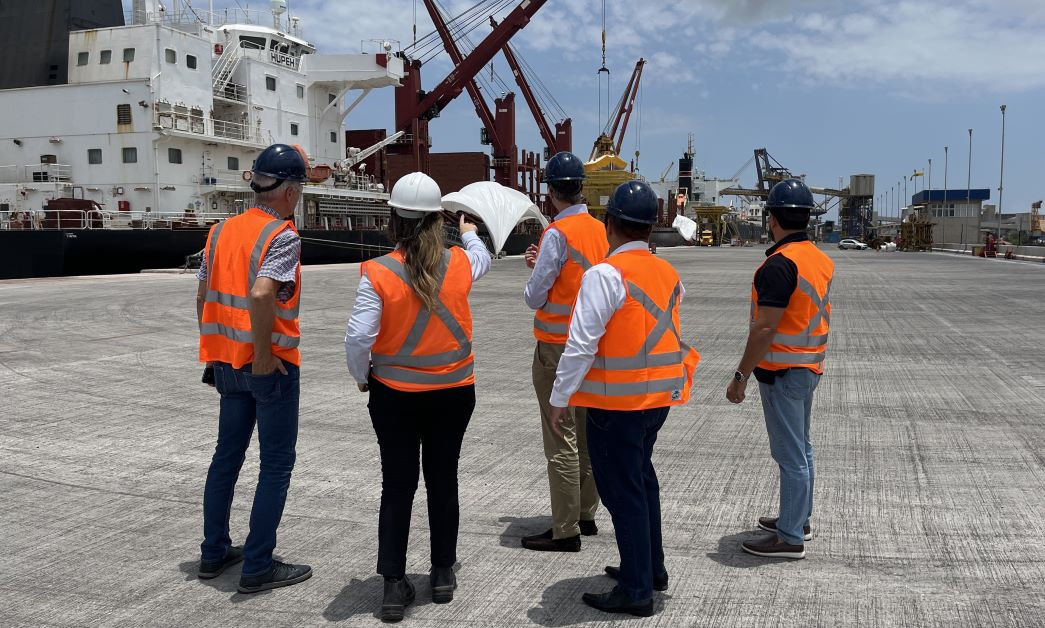 Great news! Read the update from our CEO on our logistics plan beeing validated by customer.
Read more
Latest news
We have two levels of news that we publish in this news stream; official press releases and what we call Eternali Stories, these are internally produced, less formal, more in-depth and personal news pieces from around our organization, business and market.