We are part of the green transition and the circular economy in every way; even our name, Eternali ("eternally"), is indicative of our long-term, circular mindset. We humbly approach this task and will continue to progress our business at all times.
Andreas Forssell, CEO at Eternali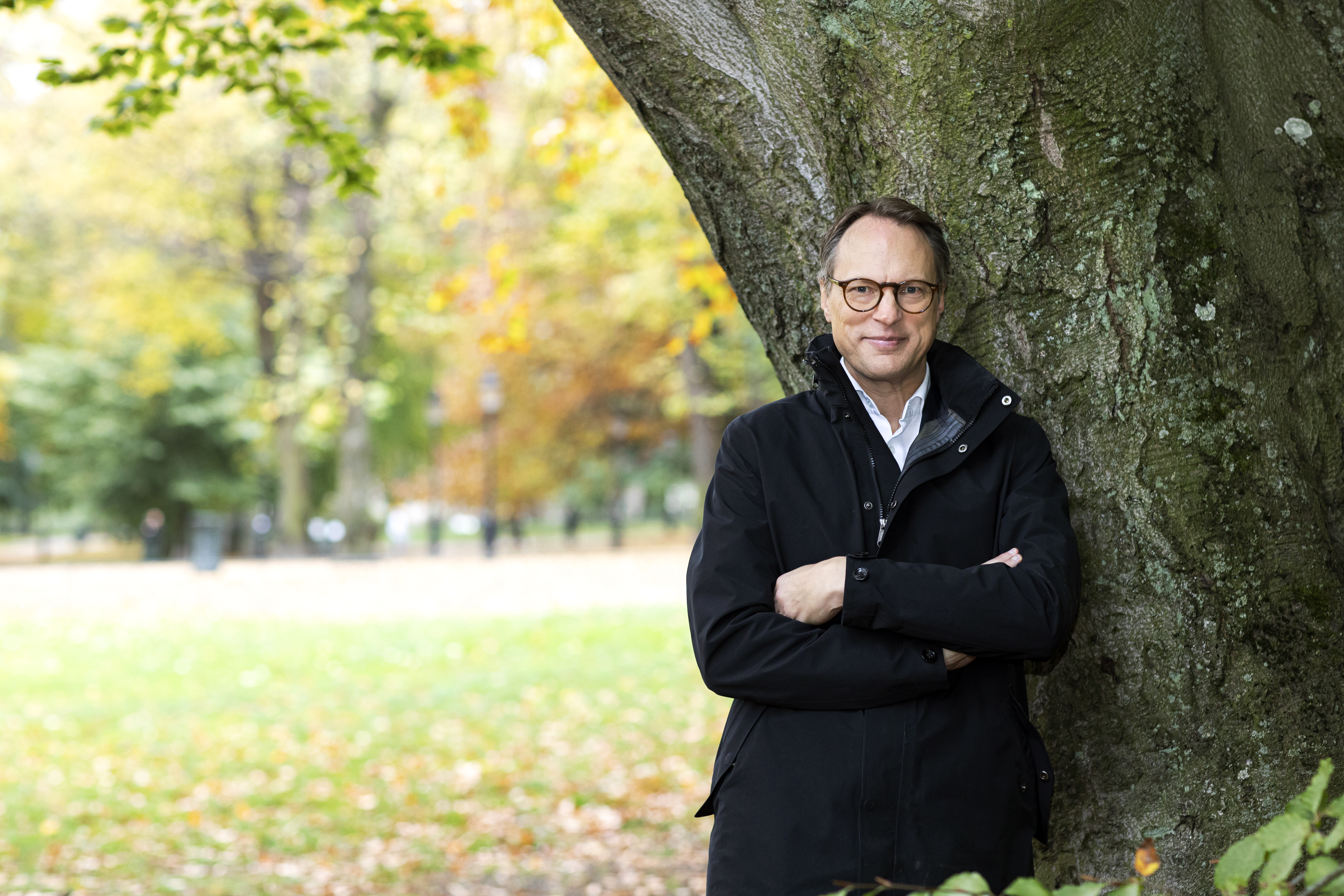 A wood raw materials company
As a wood raw materials company we have our operations and production in northern Brazil, from where we also deliver to customers, while our head office is based in Sweden. We mainly deliver wood fibre from fast growing eucalyptus to paper producers, board manufacturers and bio-energy producers in Europe.
Our fast-growing raw material from well managed plantations has infinite possibilities to substitute plastic, coal, and fossils and thereby create great value in the green transition. This is why we call it Green wood.
Our operations are based on not only buying or managing eucalyptus plantations, but also harvest and deliver to port (FOB). We use fixed long-term delivery agreements with European pulp mills and bio-energy plants. We ship from ports in north eastern Brazil, in the State of Maranhao and in the State of Para.