Our name
"Eternali" – what's the story behind the name? Well, we were looking for a name that carries the thought of eternity, because when it comes to both financial and environmental returns, what forest really stand for is eternal returns. Hey, "eternal returns", there's no such thing, is it? Clearly a bit oversimplified, but the basic analogy holds. If you manage the forest in the proper way, both the shareholder and the climate is a winner. Plant, manage, harvest. Repeat. We have a long standing record of doing this and with Eternali we are set to use this experience.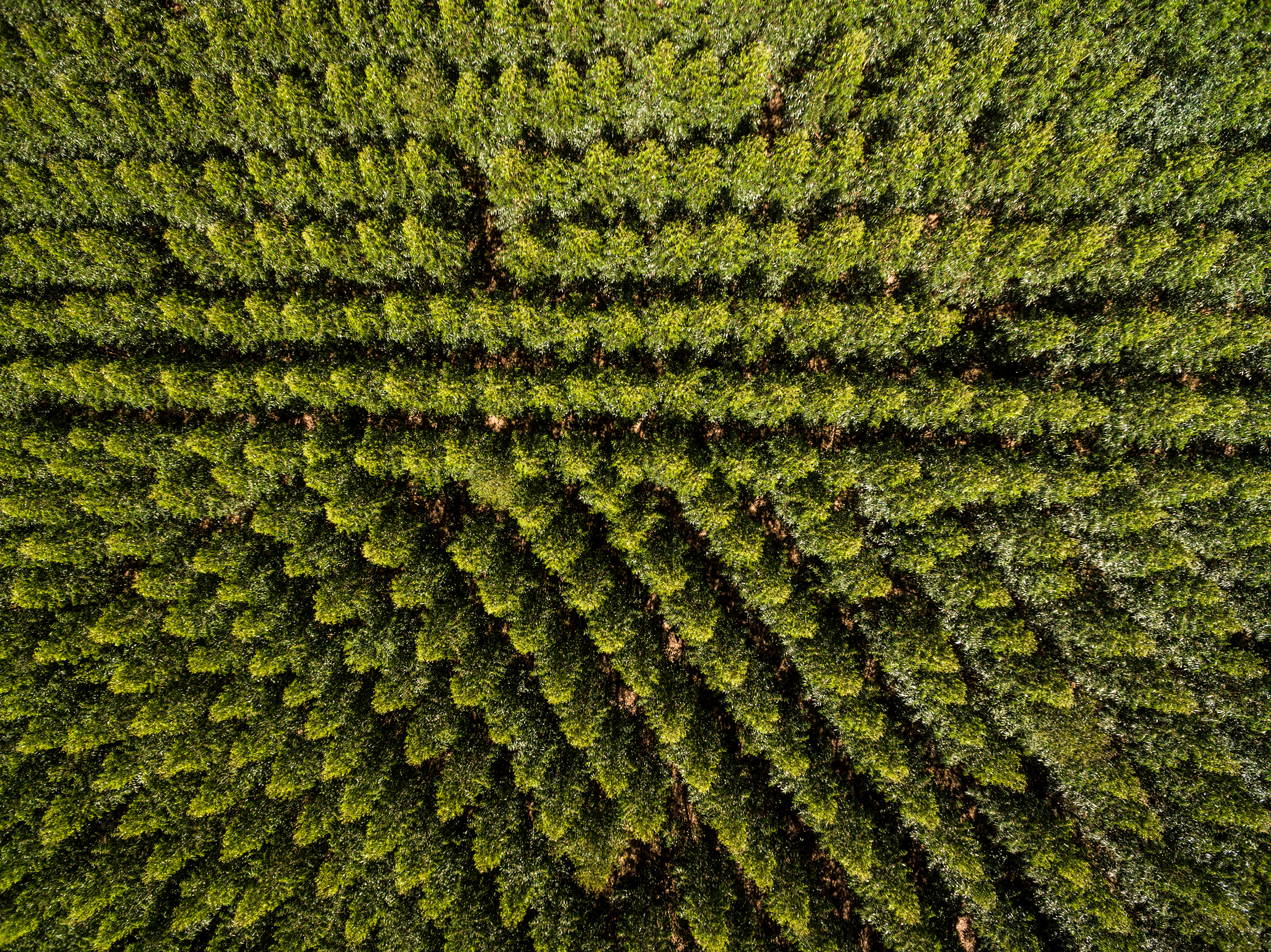 Core values
Throughout history forest companies have not always been the good guys in relation to indigenous people, environmental standards and overall governance. Many companies in the sector carry a legacy of wrong doing. As we are new, we do not have any of that and we started the company with the explicit aim of doing things right. To us that means being fair and transparent, making good deals for the company and its shareholders, but not at the expense of other people or the environment at large. We are rooted in the Scandinavian tradition of equality, transparency and simplicity. Therefore we will steer far away from anything even remotely connected to all the "bad stuff" historically related to our industry in general, be it land grabbing, de-forestation, unfair treatment of locals and indigenous people, substandard safety measures, corruption. The list of the many things you can do wrong goes on. Just like any serious company we have policies to handle this. That´s good. But for us it´s so much more than a policy on a piece of paper. We do right out of conviction, not fear of loss. This conviction is perhaps the clearest mark of our core values.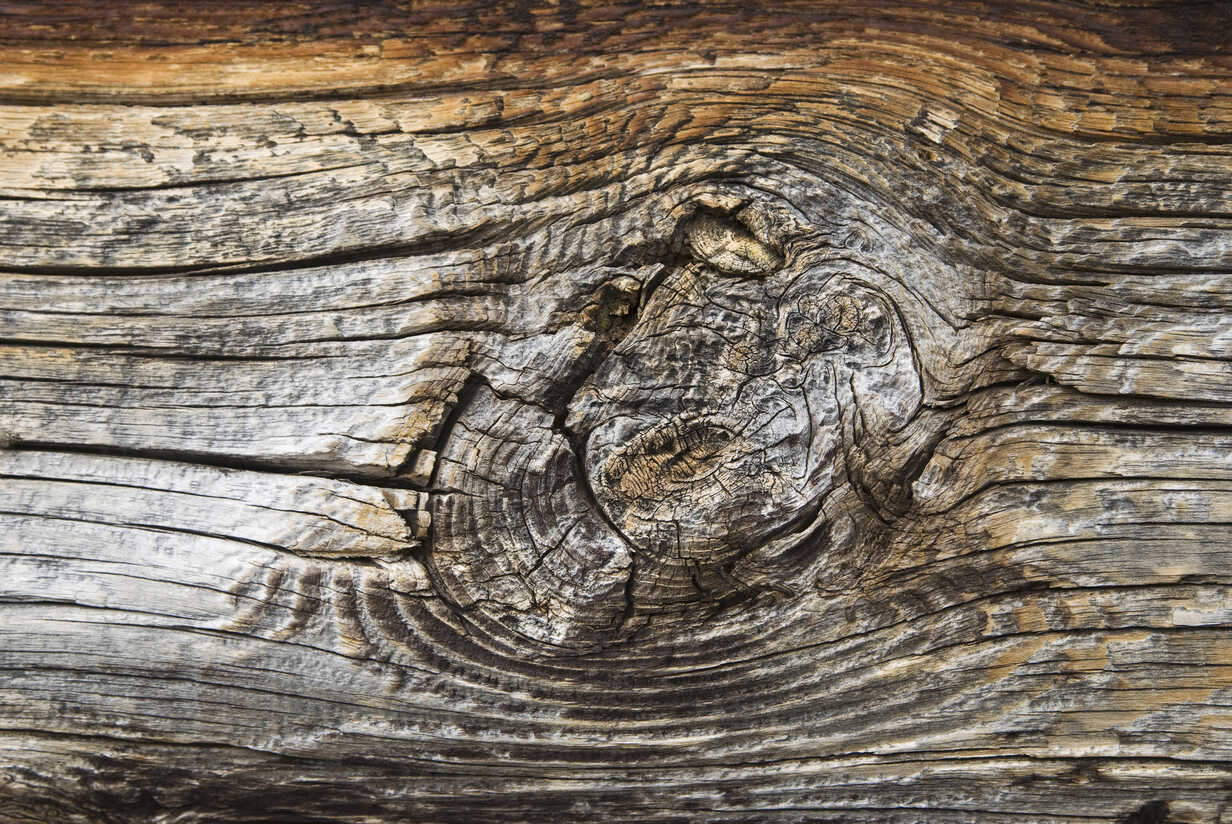 Our strategy
Eternali´s strategic focus is to build the company to become a major player in the global value chain of wood commodities. This is quite a unique position as most competitors active in the current market source raw material from forest to supply their own industrial process, be it pulp and paper, bio-energy or some other application. Eternali runs no industrial process. We are a pure play wood commodity company. This strategy rests on three corner stones - access to forest and the organizational capability to deliver, access to global buyers and access to capital. For each of these we feel confident we have the building blocks in place for a very ambitious and exciting growth plan.
Our business concept
Eternali´s business concept is straight forward: We aim to create shareholder value from forestry in harmony with the environment and for the benefit of the climate.
Right now we see great opportunities, both in terms of financial returns and from a climate-change perspective, in short-rotation forestry, namely eucalyptus. A few years from now, perhaps the opportunities lie elsewhere in the forest value chain. As the saying goes – what can be made from oil today can be made of wood tomorrow, so rest assured we are in the forest to stay.