We are part of the green transition and the circular economy in every way; even our name, Eternali ("eternally"), is indicative of our long-term, circular mindset. We humbly approach this task and will continue to progress our business at all times.
Andreas Forssell, CEO at Eternali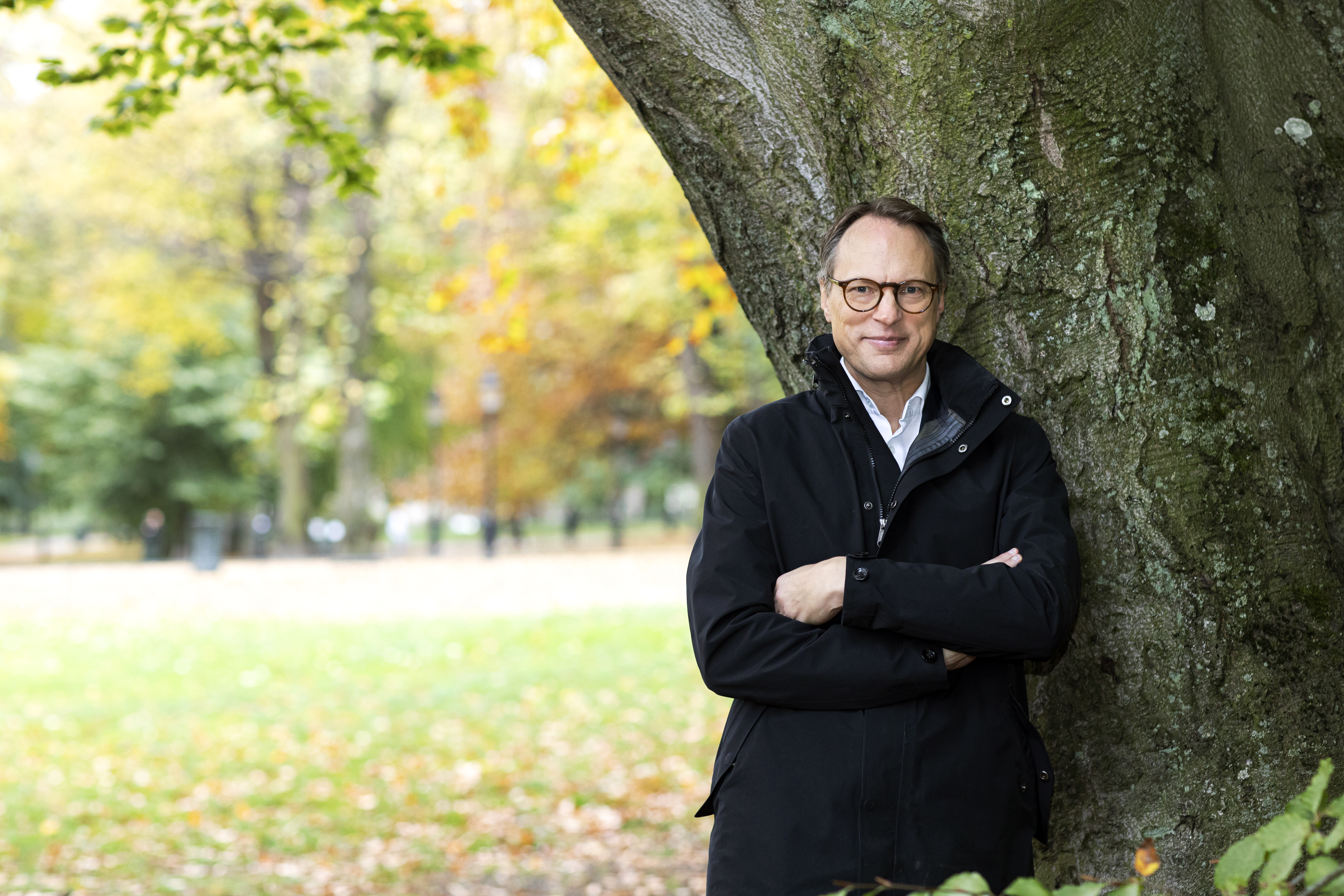 The story behind our name
We have the possibility to change the market for wood supply. The fossil fuel economy is dying and the only substitute available quickly, cheaply, and on a massive scale is based on wood fibre. For materials. For fuel. For energy. We produce fast-growing wood from plantations in Brazil. The market is vast, and due to climate-driven change, it is growing rapidly. Our vision is to create value in the green transition.
We are a wood raw materials company with operations based in Brazil and Sweden. Our production capacity for its main wood raw material is in northern Brazil, where it is also delivered to customers, while the Group Head Office is in central Stockholm. We want to be a part of the green transition, and it is therefore important to deliver a sustainable raw material used in the best way possible. We mainly deliver wood fibre to paper producers, board manufacturers and bio-energy producers in Europe. The raw material has infinite possibilities and aim to substitute plastic, coal, and fossils.