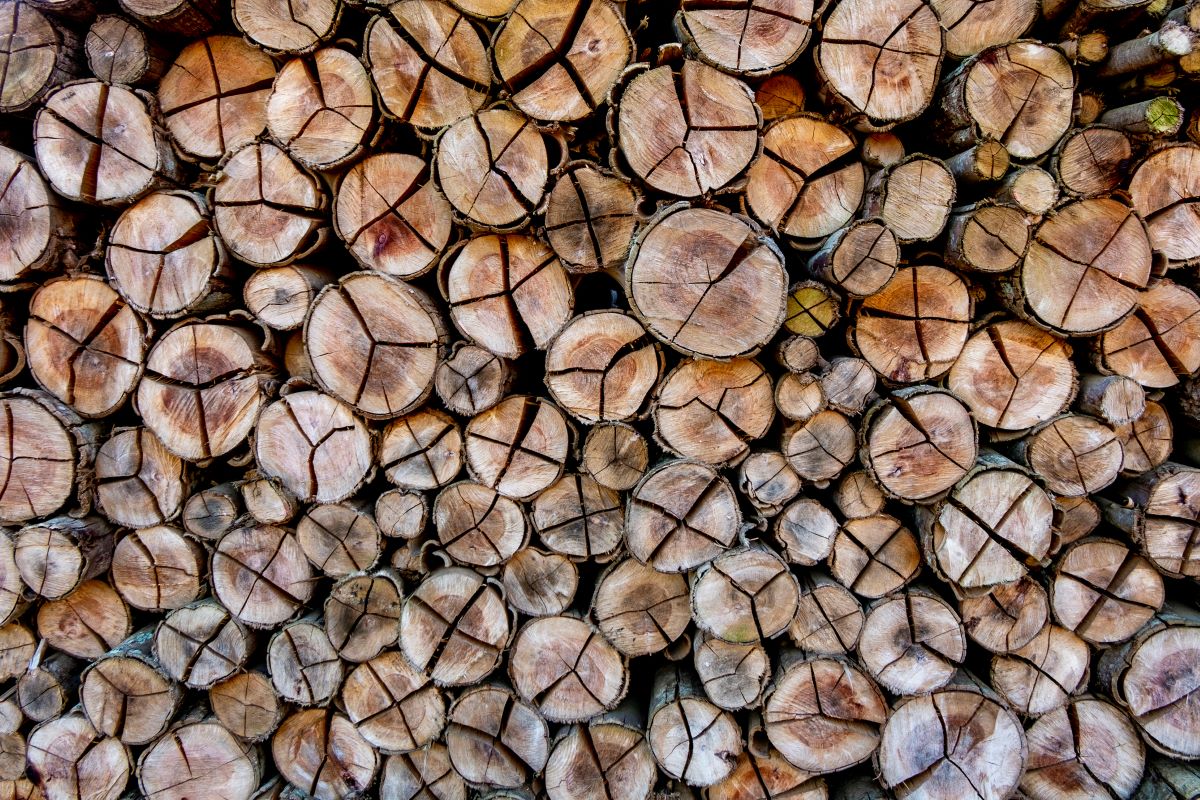 We choose the more sustainable option - transport on water instead of trucks on land significantly reduces the climate footprint
We must minimize our negative environmental impact at all stages of our value chain and always choose the most sustainable transport option based on the conditions that exist. As part of our logistics chain, the eucalyptus tree from our plantations needs to be transported to the international deep-sea port. By being able to choose waterways over land in this case, we reduce our footprint considerably.
We have chosen to transport the monthly amount of timber, that is moved from our plantations to the deep-sea port, by water instead of on land. The volume assumes only three barges with a tug boat compared to 360 trucks. Choosing this option, which is better for the environment, over 360 which is significantly worse, makes the choice very easy, says Andreas Forssell, CEO at Eternali
Shipping is a recognized efficient and more environmentally friendly mode of transport and has a lower impact and emissions than both trucks and trains per transported unit. According to a report from the EEA (European Environmental Agency), shipping emits roughly 95 percent less CO2e per tonne kilometre than heavy road transport.