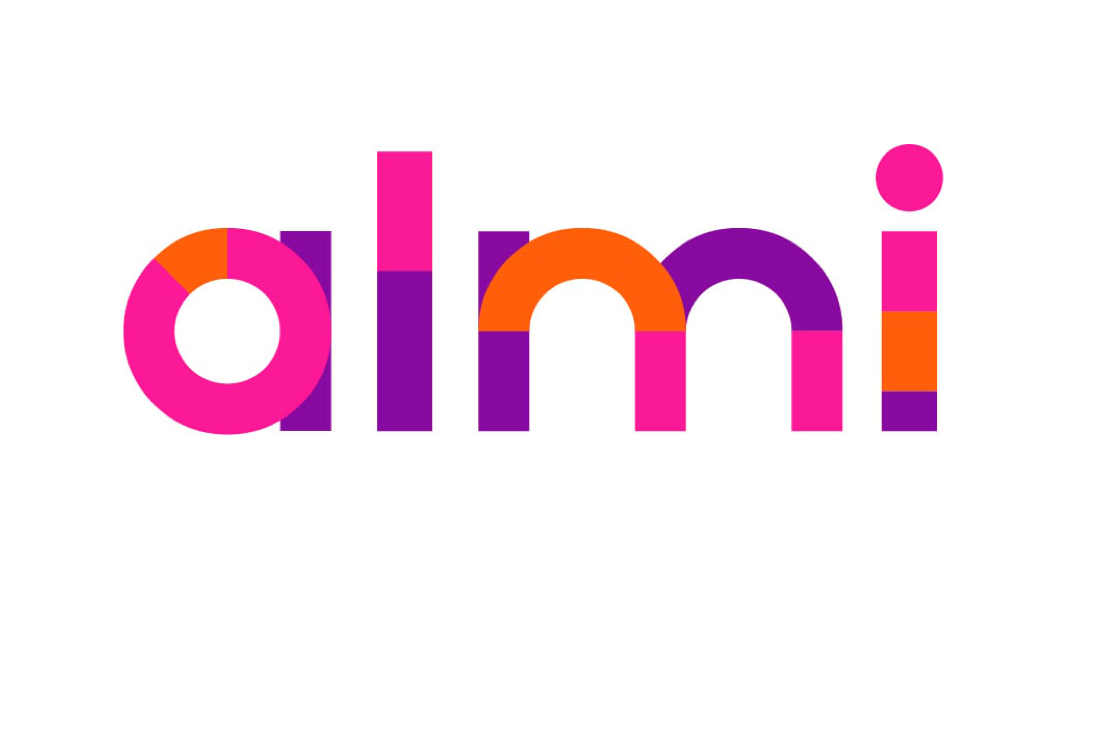 Eternali takes the next step in order financing with approved growth loan from Almi
On October 25 Almi, the Swedish state-owned loan institute, approved a growth loan for a total of SEK 10 million to Eternali. The loan forms part of the financing required to start the company's operational activities by making the first deliveries to Europe.
- We have spent a lot of time in recent months securing financing to carry out the first deliveries and thereby get our operational activities up and running. We already have the raw material and the customer in place. The Almi loan is a true confirmation of our business model but of course also a great contribution to coming order financing, says Andreas Forssell, CEO of Eternali.
For Eternali, the Almi loan is structured in two stages. The first step is for SEK 5 million and will be paid when the company have secured SEK 2.5 million in external capital contribution. Step two is an additional SEK 5 million against an additional SEK 2.5 million in added external capital and another delivery agreement. Based on how the Almi loan is designed, Eternali has, in parallel with the loan process, developed an attractive investment offer, aimed at a number of selected investors, in the form of a convertible to cover the required external capital contribution.
- The design of the loan reflects our capital needs well at the same time as it follows Almi's principles for issuing loans. Our primary focus is therefore to secure the addition of external capital and we are maintaining several dialogues with investors, so my expectation is that we will close this shortly. A total financing of SEK 15 million, which it will be, will take us through our first deliveries and kick-start our operations and cash flow, concludes Andreas.
For more information about Almi, please see https://www.almi.se