The offer
We source wood from established, responsibly managed plantations in Brazil and we only use certified or certifiable land that has not been deforested. The fast-growing eucalyptus that we offer is used to produce a lot of things, among them pulp (for packaging), paper, bio-coal (to substitute fossil coal) bio-energy, fabrics for clothes (to substitute fossil based fabrics).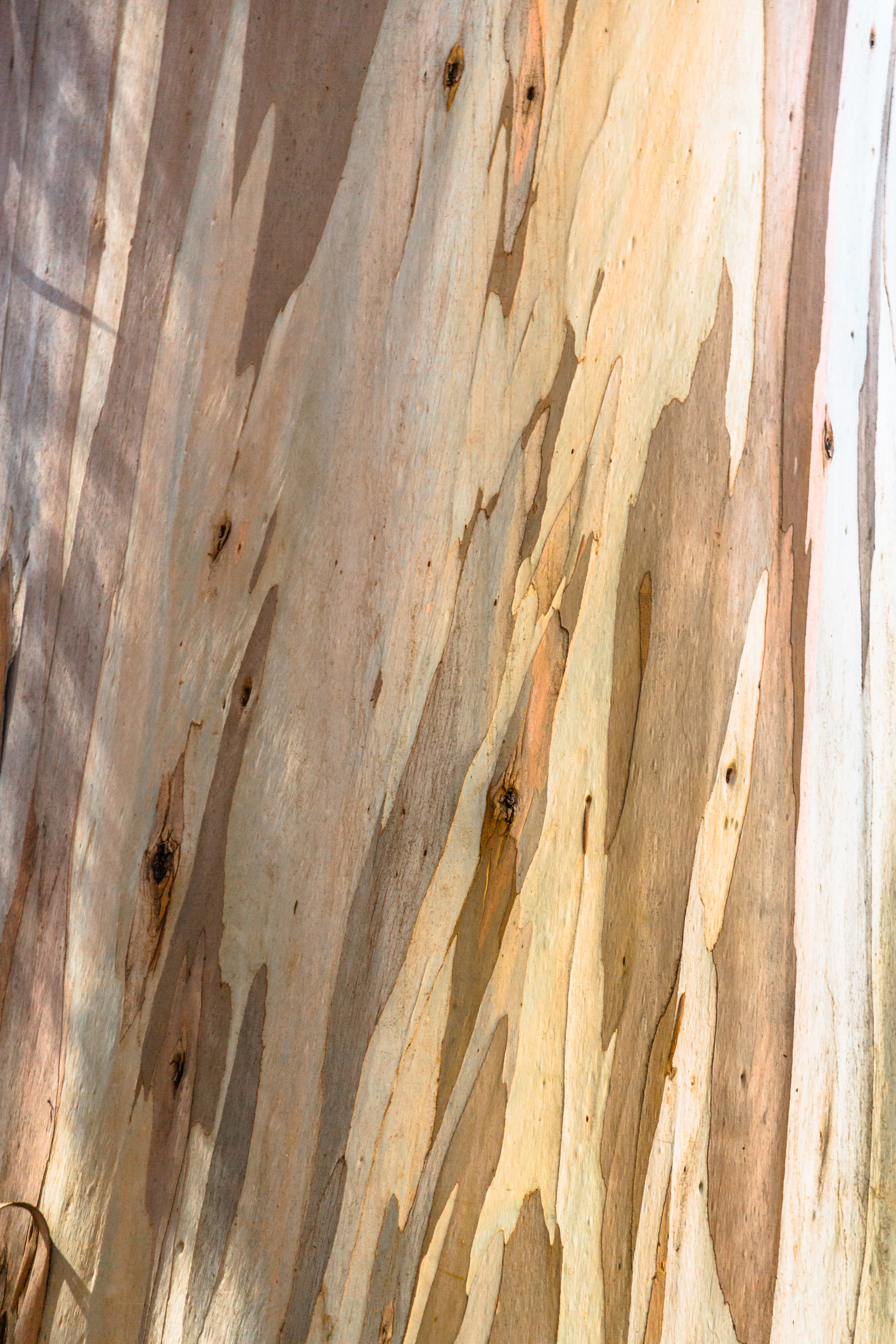 The eucalyptus
There are close to 200 different eucalyptus trees. We offer delivery of eucalyptus and can provide the European market with either Eucalyptus Urograndis from Pará or the crossbreeding of Eucalyptus Urophylla x Eucalyptus Camandulensis and Eucalyptus Urophylla x Eucalyptus Tereticornis. This local hybrid is the result of decades of research and development and is perfectly adapted to the climate and soil conditions in Maranhão. It produces fast growing trees with high pulp yield.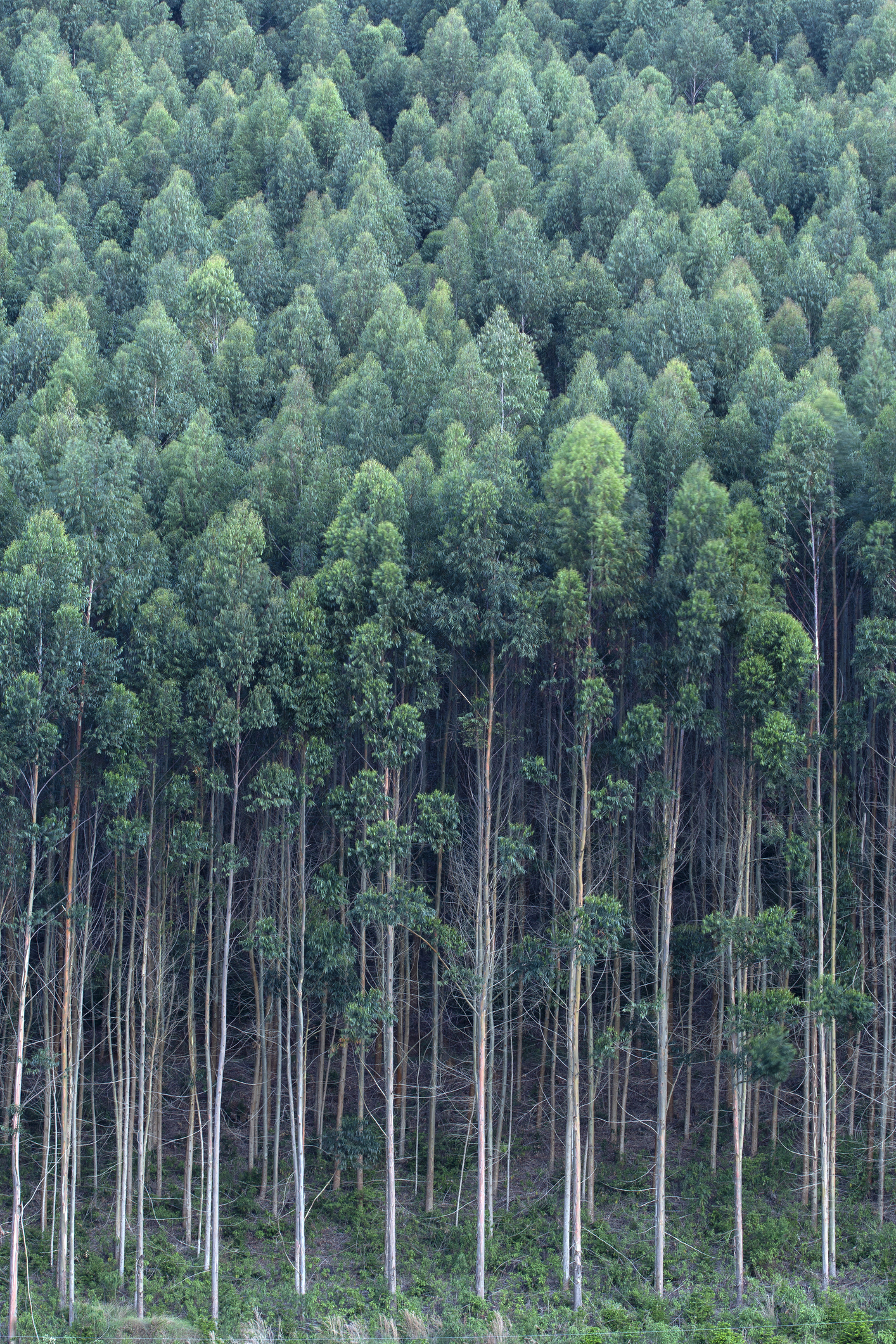 The client
Our clients make up some of the biggest companies in the world and they hold their ESG standards high. Our clients´ ESG and sustainability work actually starts in our end in, at the beginning of the chain - where do the trees come from? Are they certified? Can we show they are not from deforested land? These questions are truly at the heart of our business and of highly importans to our clients. If not, there is no business.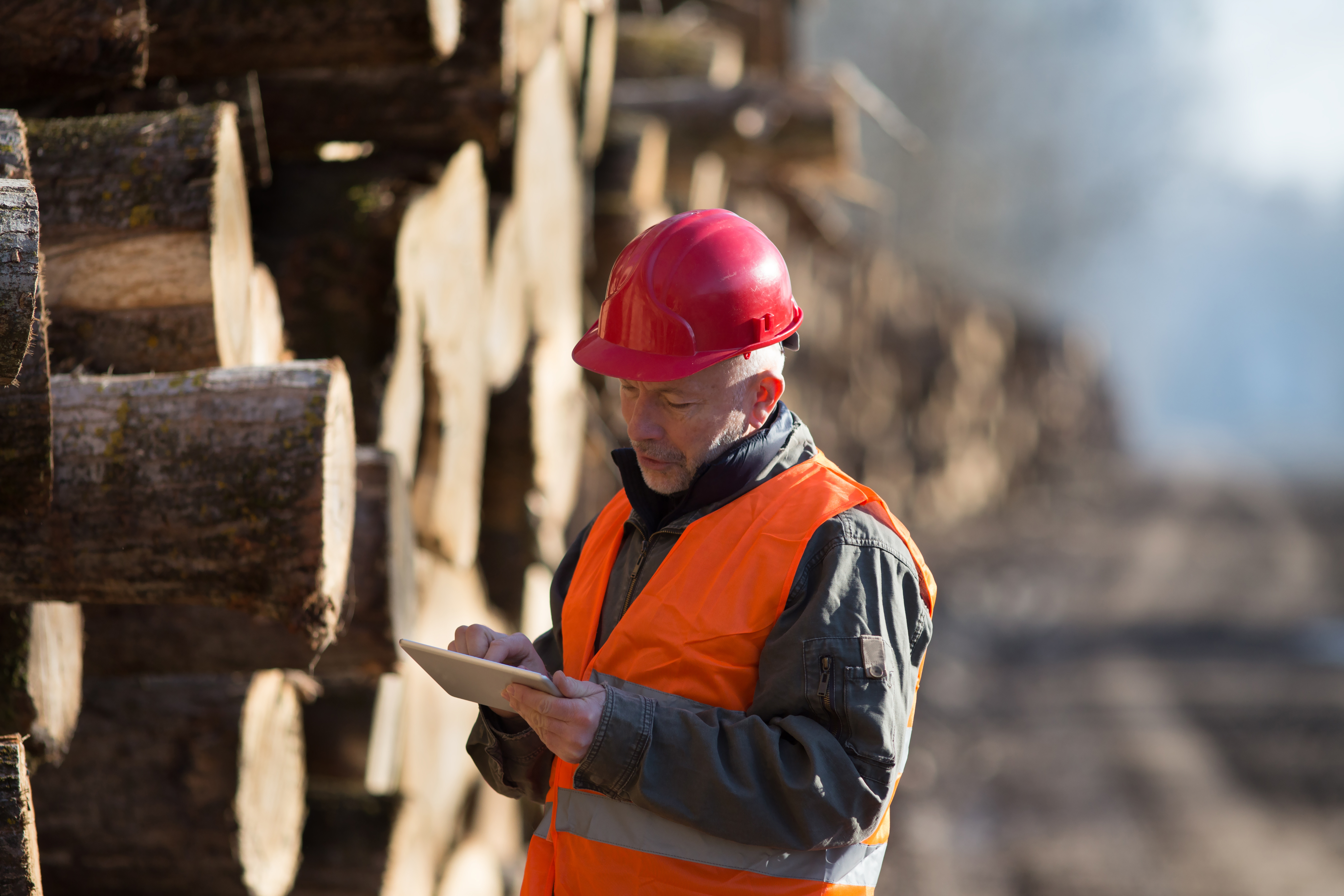 The shipping
We harvest and deliver to port where the buyer takes over (FOB). We use fixed long-term delivery agreements with European pulp mills and bio-energy plants. We currently ship from different ports in north eastern Brazil, in the State of Maranhao and in the State of Para.