The share
Skogsaktiebolaget Eternali is a record company affiliated with Euroclear. The company's share register with information on shareholders is handled and reported by Euroclear with address: Euroclear Sweden AB Box 191 101 23 Stockholm.
Eternali´s shares are not currently traded on any unregulated or regulated market. It is the Company's intention to apply for such admission at an appropriate time in the Company's development. The shares are freely transferable.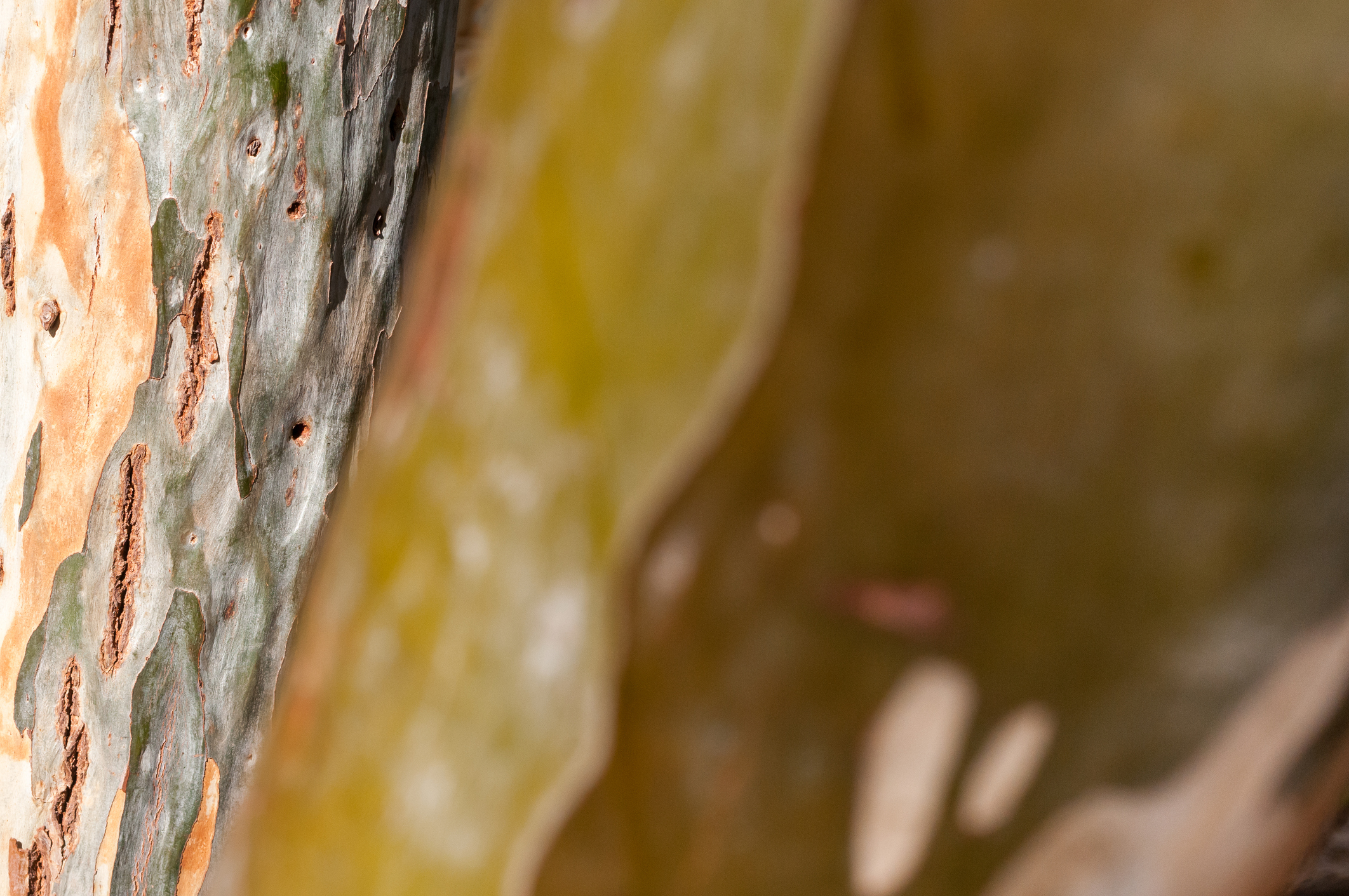 Share details
Share ISIN number: SE0017859341
Number of outstanding shares (Sep 30, 2022): 11,802,480 all issued and paid.
Share ledger: Euroclear
Share classes: One
Currency denomination: SEK
Shareholder rights: According to the Company Bye-laws each share is entitled to one vote and there are no limitations in the Bye-laws in the right to dividend.