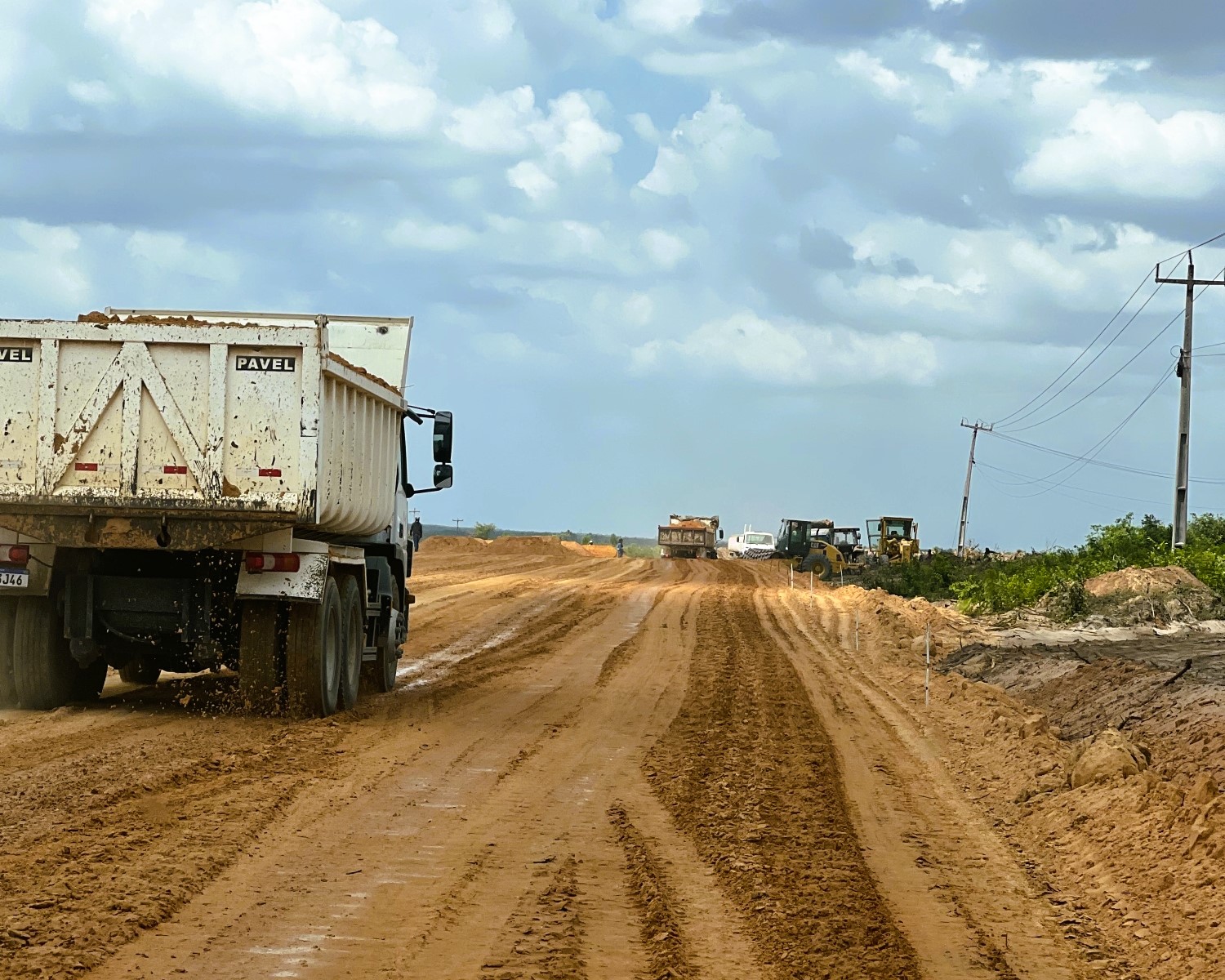 The road repair has started – enabling transport from the plantations
As previously announced, Eternali has entered into an agreement to acquire five eucalyptus plantations in the state of Pará, Brazil. The acquisition includes 1,300 hectares of planted land with approximately 400,000 tonnes of fully grown eucalyptus. Eternali is now preparing to be able to start deliveries in 2023.
A safe and well-maintained stretch of road is a prerequisite for being able to deliver eucalyptus overland to a transhipment port. From there, the timber will be transported further via barge on the Paru River to a deep-sea port enabling export to our customers in Europe. The road and bridge restoration between the plantations and the transhipment port at the outlet of the Paru River means roughly 20 kilometres that need to be filled up and secured. The work started at the beginning of December and is expected to be completed at the beginning of January 2023. Before the rainy season starts.
The plantations we have entered an agreement to acquire have been productive for several years. They are managed by a joint service organization, Coopmar. It is thanks to this well-functioning cooperative that we so quickly can put the shovel in the ground and carry out improvement work on the road section that we need to start deliveries already next year, says Gustavo Silveira, COO at Eternali.