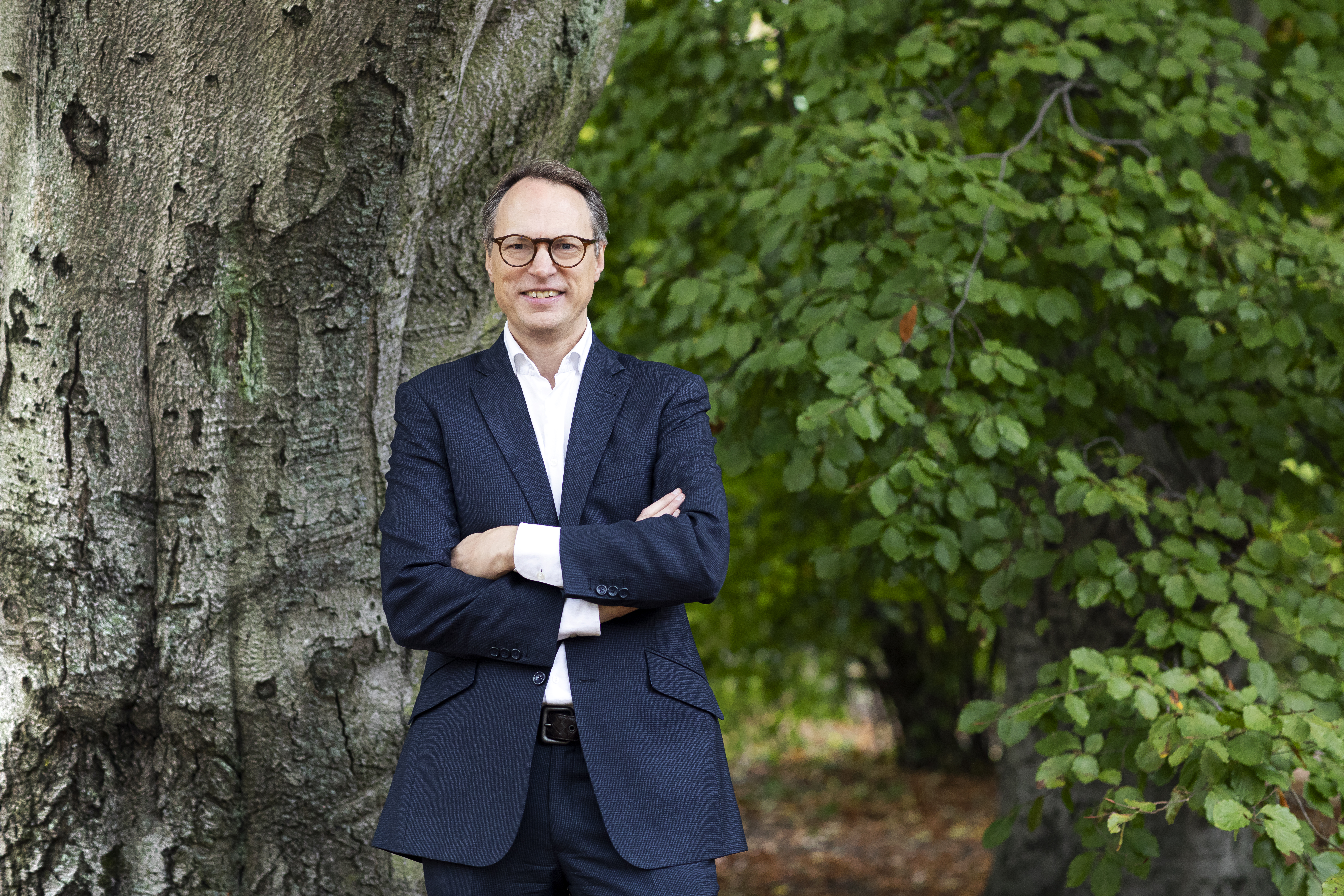 Meet Eternali's new CEO – Andreas Forssell
With a background in energy and sustainability, Andreas Forssell now assumes the role of CEO. He will help Eternali break new ground in the raw materials sector with a strong ESG focus and sustainable business. Andreas most recently came from a CEO position at the international company Crown Energy, a listed company active in oil exploration and commercial real estate in Africa and the Middle East. He is now ready for new challenges at Eternali.
I want to spend my coming years building a raw material company with an ESG focus where wood is the sustainable raw material for the future. I also want to be involved in listing Eternali on the stock exchange as it would be a uniquely listed company, says Andreas Forssell.
He believes that what oil was for the 20th century, wood will be for the 21st century.
It's an insight that came to me during discussions I had with Eternali. Following a course at Harvard in Sustainable Business Strategy, these insights have been strengthened. I love raw materials, which is why it's so exciting that we are in the middle of a shift.
Welcome to Eternali Andreas!