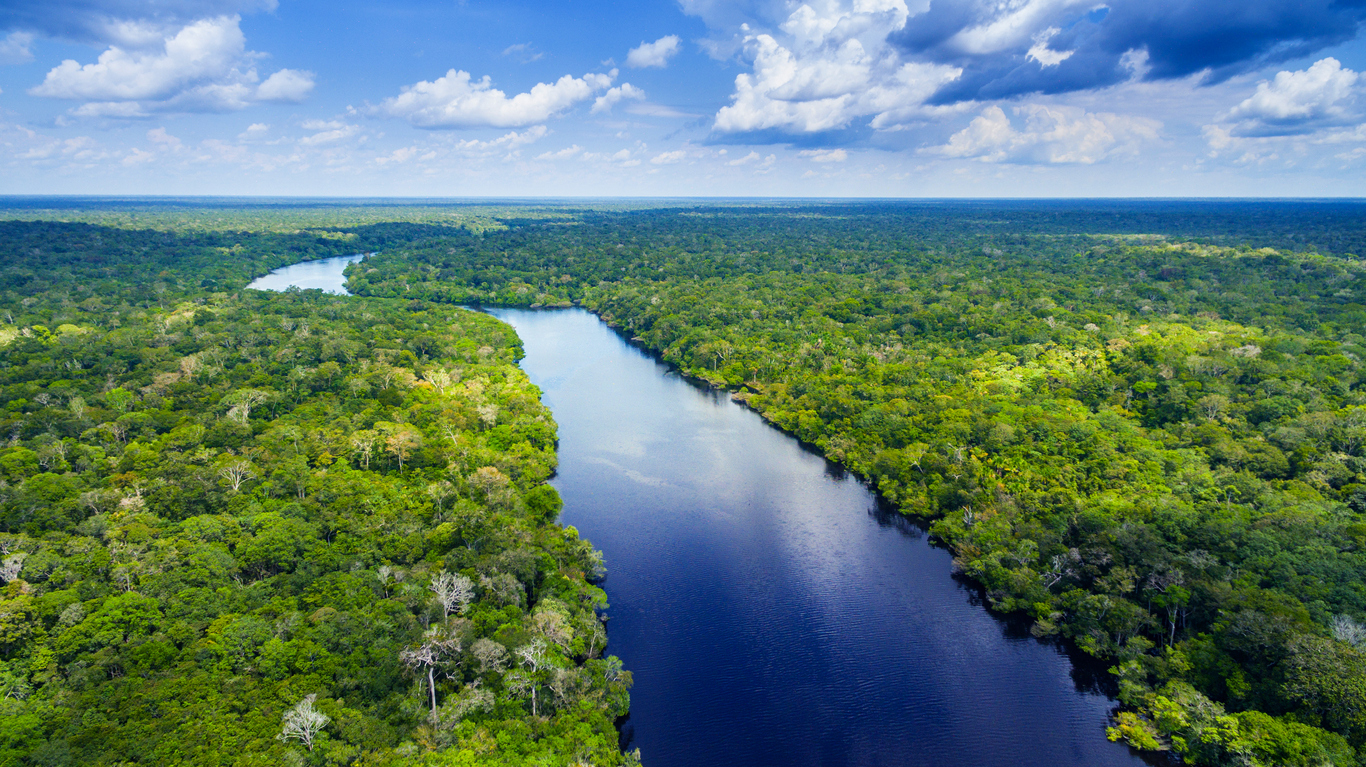 ESG-company Eternali to hire Chief Sustainability Officer
It may appear a bit backwards to claim we are an ESG company and not hire a Chief Sustainability Officer until now, but giving a deeper thought to this it´s quite natural; we have set the targets, made the guiding decisions and put down the broad strategies. Now, as the operational start is approaching, it is time to onboard also this crucial position, explains Andreas Forssell, CEO.
You say ESG-company, isn´t that a bit of greenwashing?
As a matter of fact, which is promising in itself, our clients, for example large European pulp and paper industries, have such high standards in regards to ESG that if we can´t meet these then the deal is off. Since we are a completely new player on the market for sustainable forest commodities we have the advantage of not having to carry a legacy of ESG decisions that in today´s light seem quite unsustainable. Simply put, we have no dirt to clean as we start out fresh, why we also want to make things right from the start, says Andreas Forssell.
Chief Sustainability Officers are in high demand these days. What does Eternali have to offer?
I would imagine that the person seeking this position with us is attracted by the unique combination that we offer. We are a small company meaning each person is a relatively large cog in our business. At the same time we have this huge growth potential. We are planning to go from zero turnover 2021 to potentially hundreds of million SEK in a short time and double this the coming years. That growth is only possible because we have the access to the forest commodity that the pulp, paper and bioenergy industries are screaming for. One of the many interesting client discussions we maintain is with a company that wants to change from fossil coal to eucalyptus based biocoal. If a company takes such large and historic step away from fossil, they will be very diligent on ESG. This means that our Chief Sustainability Officer, amongst many other things, will literally work with facilitating the shift from a fossil world to a sustainable, circular world. Then there´s the attraction of working in a small, more personal company and yet work internationally, says Andreas Forssell.
What about the recruitment process?
We work with Agentum who will source suitable candidates. Interested candidates are welcome to check out the recruitment ad (in Swedish) and take it from there, concludes Andreas Forssell.