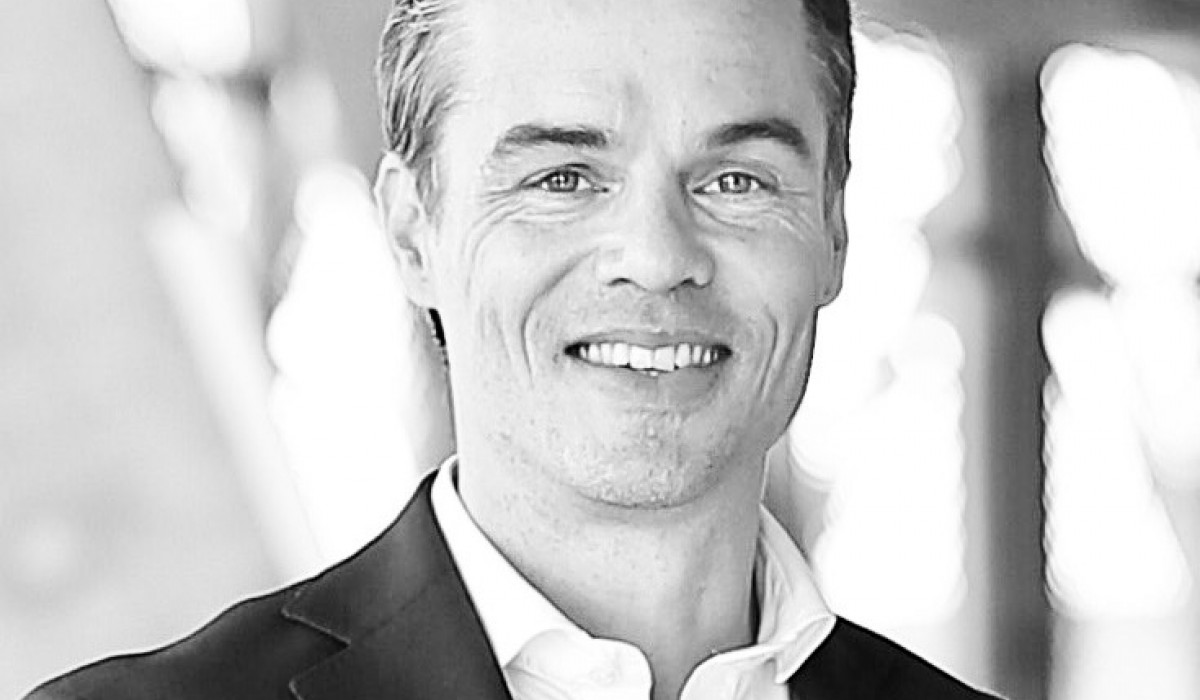 Daniel Stålbo: "Eternali´s timing is right and the scale-up plan solid"
At the AGM on 15 March 2022 Daniel Stålbo was elected to serve on the Board of Directors. Daniel has a broad and international experience from various board positions as well as start-ups, IPOs and strategy work.
I have invested into and worked hands on at fintech companies Zash (www.getzash.com) and Mocom Solutions (www.mocom.vc). Eternali is of course a completely different industry, but in the end it´s all about building a company and the foundation I see in Eternali, the timing and the case itself is very compelling, says Daniel.
What exactly are you attracted by?
I like cases built on strong mega trends. Eternali really stands solidly on the trend of the big change – from fossil based products and energy to bio-based. This trend is also supported by the growth of the global middle class. Billions of people going from poverty to middle class means sharp increase in the demand for paper fiber. This is quite simple as a case. On top of that we have the whole environmental theme. Wood fiber as a substitution to plastics et cetera. We are in the beginning of a big shift affecting everything in society and Eternali is well positioned in this shift.
 Have you invested in Eternali?
 Yes. I have 60,000 shares in the company.
Why are you joining the Board right now?
I come on board when the company is in a very exciting phase of proving its concept as the first shipments are done Then it is full steam ahead to a listing. My experience from listing a company comes from my time at www.neonode.com, listed on Nasdaq New York. I hope that experience will come in handy for Eternali.
What do you see as your biggest contribution to the Board of Directors?
I have a long standing experience from board work, both from the start-up world and from mature companies, among them seven years on the board of top football team Hammarby Fotboll AB (www.hammarbyfotboll.se) and three years at Anschutz Entertainment Group Sweden AB (www.aegworldwide.com). My focus, regardless of the company is primarily on two things: One. What is the plan and does it need to be reviewed? Two. Management follow up. The management team at Eternali do have a good plan, but we live in a volatile and changing world. As the saying goes: When things change – change the plan, not the goal!