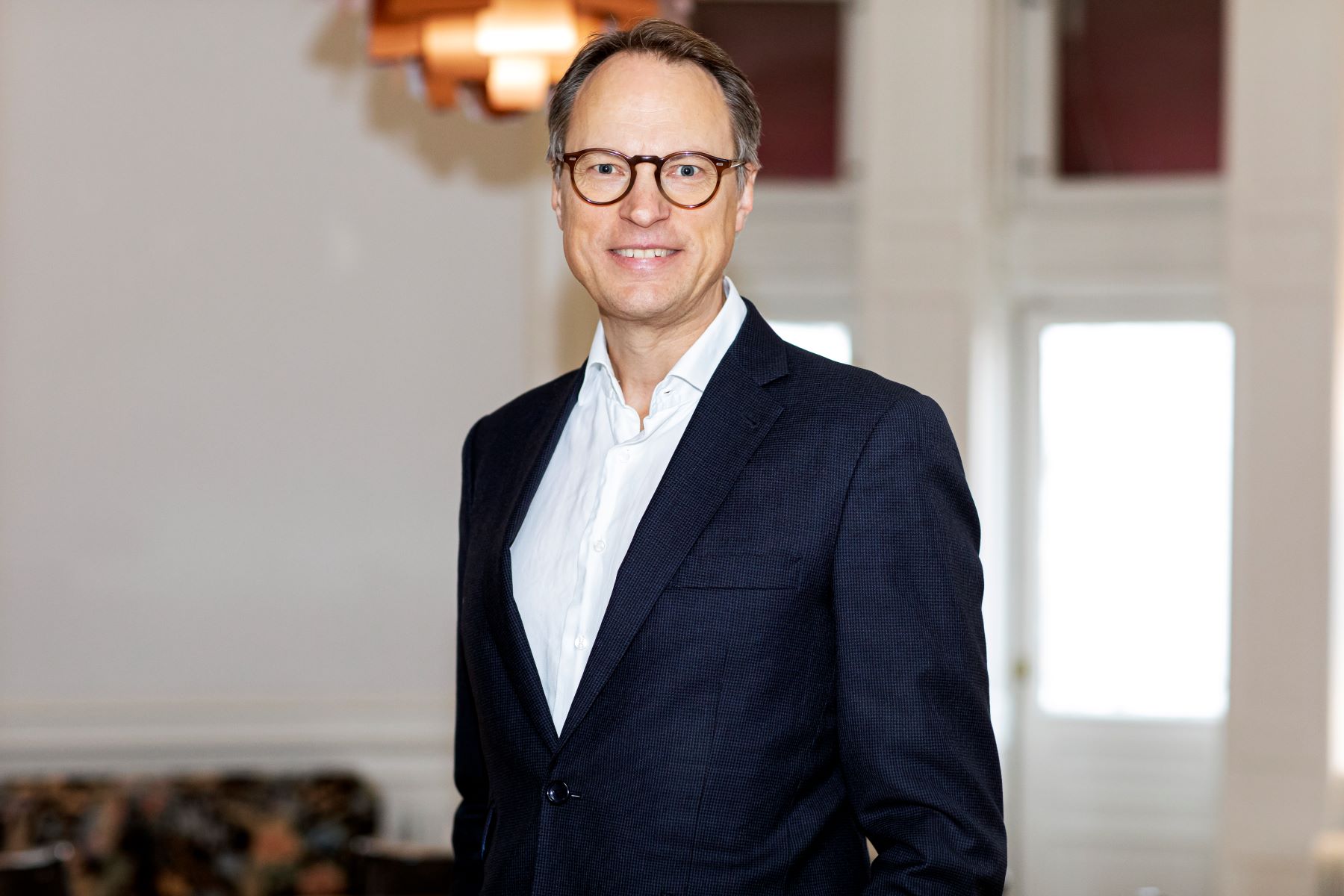 Christmas greetings from the CEO
I want to start by expressing my gratitude for an eventful and amazing year. When I accepted the role as CEO at Eternali just over a year ago, I joined a newly started commodity company with high ESG ambitions. My primary mission was to establish a strategy and plan for Eternali's success and quickly execute on this plan for growth, while raising capital was high on the agenda with hopes of an early IPO.
The year began by signing a letter of intent with two of Portugal's largest paper manufacturers. A letter of intent relating to the delivery of 2.5 million cubic meters of eucalyptus raw material. The conversations and meetings with these prospective customers have been ongoing since then and together with extensive quality and logistics follow-ups, we will soon be ready to deliver to the market. Especially since we in the beginning of December were able to proudly announce that we had entered into an agreement for the acquisition of five plantations in the state of Pará, Almeirim. In addition, our team in Brazil recently began necessary road and bridge maintenance work required to transport eucalyptus from plantation to delivery port. In January 2023 we look forward welcoming customer representatives to Brazil to demonstrate our capacity for delivery.
An ambitious strategy requires a good team. In addition to the Chief Operations Officer on site in Brazil, a Chief Financial Officer and a Chief Sustainability Officer were recruited to Group Management, both of whom started their roles after the summer. In addition, our operations in Brazil expanded their organization with forest engineers, project managers and more. Completely in accordance with our growth strategy and vision to create value for shareholders and the green transition. In October, an important milestone was reached for Eternali. We applied and were accepted as participants in the UN Global Compact. This means that we commit to the Ten Principles for human rights and labour rights, protection of the environment and anti-corruption. A given milestone on an endless journey towards a sustainable Eternali.
Eternali's place on the map has become clearer. We have determined our core values, our mission and, together with the board and management, pointed out a clear direction towards where we are going, and I am now looking forward to creating value in that direction. Eternali is a wood raw material company whose main mission is to contribute to the green transition. We do this by acquiring and managing eucalyptus plantations in Brazil to further deliver the raw material to our customers around the world.
Again - thank you for the past year, Merry Christmas, and Happy New Year. We look forward to an exciting 2023!
Kind regards,

Andreas Forssell
CEO at Eternali